Caring for a Parent with a Blood Cancer
Welcome to the Healthy Communication Practice™ Program for Caregivers of a Parent with a Blood Cancer. This two-part program is designed to support the important work you are doing as you care for your parent with a blood cancer. We will present key concepts and skills that can be useful as you navigate online cancer information, communicate with doctors, and facilitate communication within your family. Throughout the two-part program, we will introduce you to caregivers who share stories and demonstrate the skills and concepts we are presenting. We estimate it will take approximately 45 minutes to go through each part of the program. Thank you for joining us!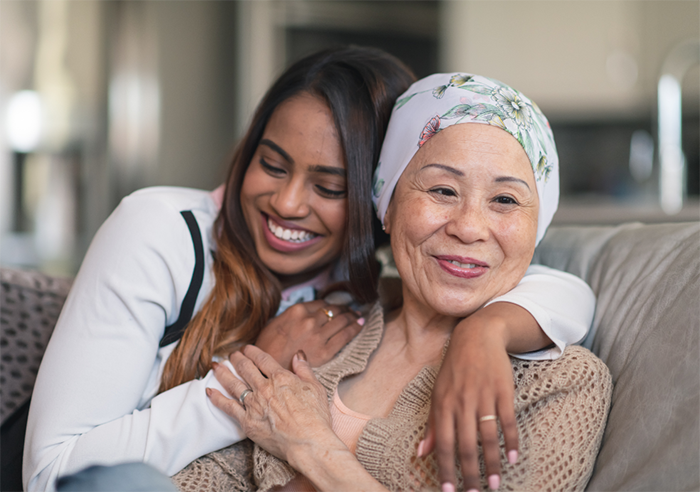 Part I: Navigating Cancer Information in Online and Clinical Settings
about 45 Minutes
100% Complete
We will describe skills for evaluating online health information, communicating online with others about health information, and communicating with doctors about online health information. Then, we will look at key skills you can use to support your parent in their clinical visits.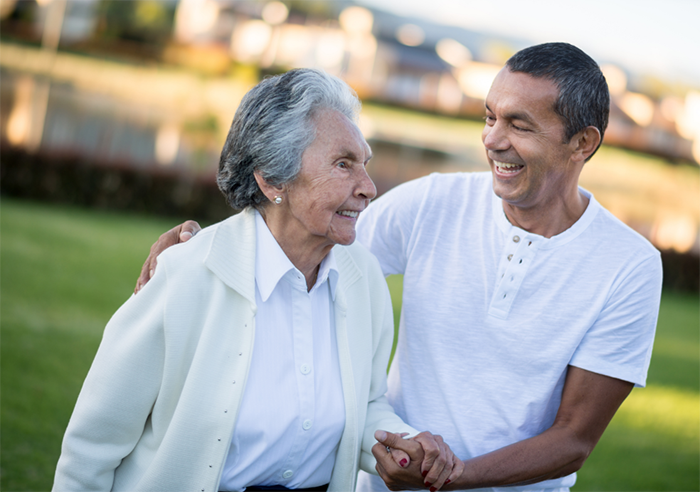 Part II: Facilitating Open and Supportive Communication In the Family
about 45 Minutes
100% Complete
We will explore the importance of finding meaning in your caregiving role as well as how to strengthen your family relationships with open and supportive communication skills. Then, we will look at how to use these skills when navigating relational challenges and difficult but important caregiving conversations.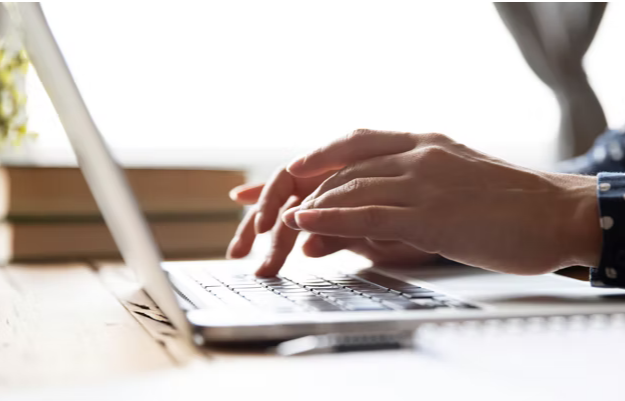 Caregiver Support Resources
Thank you for completing the Healthy Communication Practice Program™. Here is a PDF that you can download or print that contains a summary of the skills taught in the program. Please see below for additional caregiver support resources from The Leukemia & Lymphoma Society® (LLS).
LLS offers a Caregiver Workbook that is a guide to use throughout your time as a blood cancer patient's caregiver. Caregivers may order a copy of the workbook by calling The LLS Information Resource Center (800) 955-4572.
For other caregiver resources and information, please see: https://www.lls.org/Caregiver